Bella Kesoyan is an Art historian, Writer,
and Editor based in London.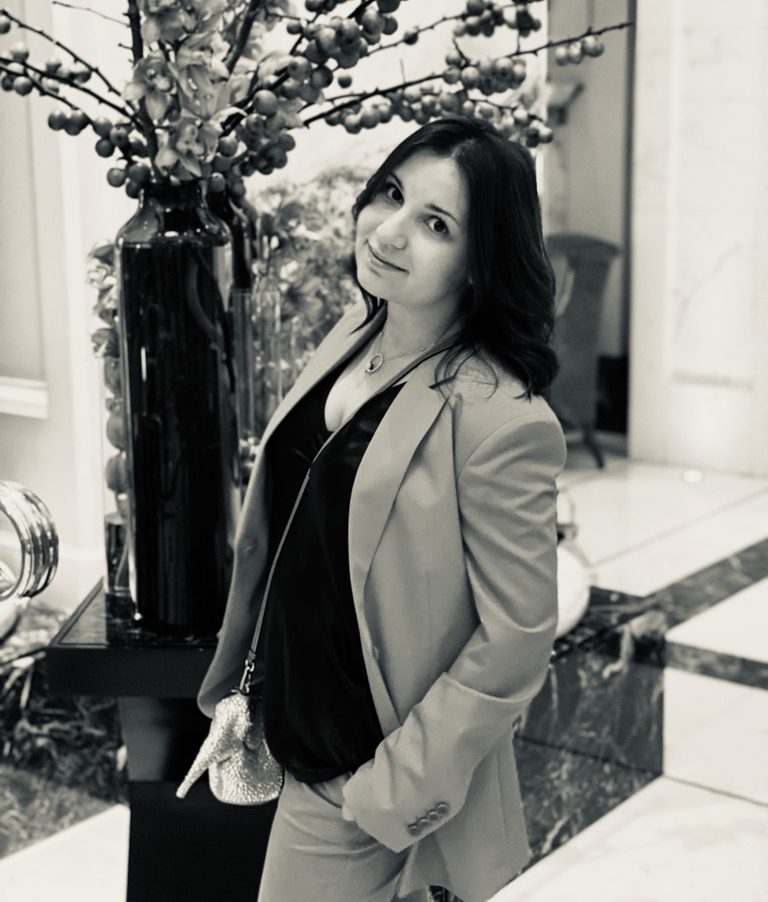 Bella works with artists and curators to analyse and !nterpret the works of art for exhibitions & private collections.
Her inaugural publication 'THE Sublime in Nature' conceived in collaboration with a renowned curator Daniel Malarkey received
THE BEST BOOK award at the Digital Printer Awards 2021. This limited-edition catalogue was conceived for an exhibition introducing up- & -coming contemporary artists to London art world alongside internationally renowned female artists such as
C
elia
P
aul,
C
laude
L
alanne and
G
ladys
N
ilsson.
Bella's most recent writing project 'THE FIRST BRONZES' accompanied a singular one-evening exhibition of Tancredi di Carcaci at the
In 2021 Bella started a PhD
Programme at the Courtauld
Institute of Art focusing on the
Bella received her MA at the university of Manchester
,
Sotheby's Institute of art in 2018
.
Her thesis on the evolution of the notion of
in the twentieth century Russian Art

covers prominent Russian modern and contemporary artists like
E
L
Lissit
z
ky, Alex
a
nder De
!
neka and Ilya
K
abakov.
In
2
0
22
Bella also took took
a Non-Executive Director position
at the exclusive art collector's community
P
review.
Bella also holds MSc degrees from Cass Business School
Bella was born in Yerevan, Armenia in 1989 …,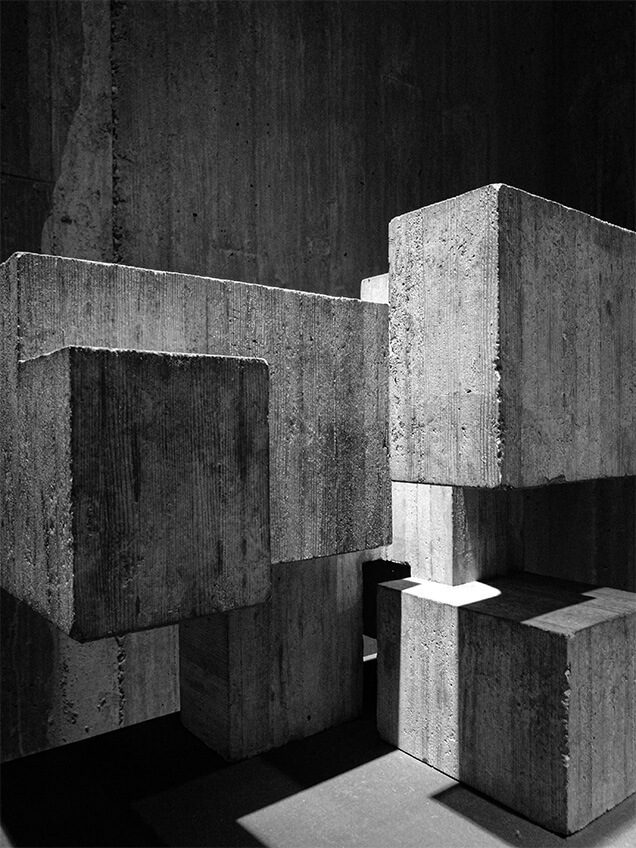 spent
3
years on the trading